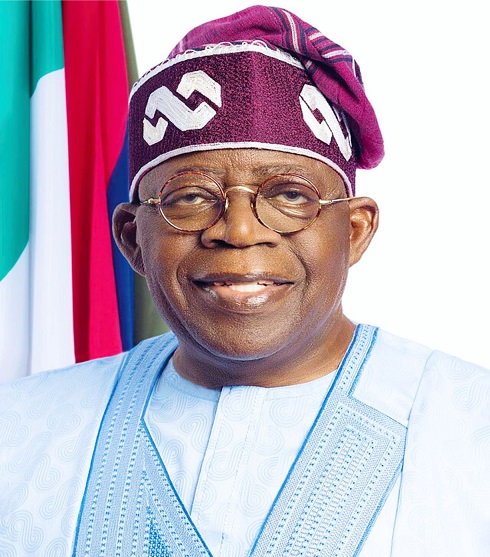 The President and Commander-in-Chief of the Armed Forces, Federal Republic of Nigeria, Bola Ahmed Tinubu, GCFR, has approved a partial waiver of the "No Work, No Pay" order on striking members of the Academic Staff Union of Universities (ASUU) and ordered the release of four months of withheld salary.
President Tinubu's spokesperson, Chief Ajuri Ngelale, disclosed this in a statement last Friday, saying that the waiver was granted invoking the Principle of the Presidential Prerogative of Mercy, and in recognition of the faithful implementation of terms that were agreed upon during the fruitful deliberations between ASUU and the Federal Government of Nigeria.
Mr. Ngelale stated that the waiver "will allow for the previously striking members of ASUU to receive four months of salary accruals out of the eight months of salary which was withheld during the eight-month industrial action undertaken by the union."
The ASUU strike, which began on February 14, 2022 and ended on October 17, 2022, was the longest in the union's history.
It would be recalled that the strike was called over demands for improved funding for universities, increased salaries for lecturers, and better working conditions by the striking union.
Mr. President had directed that the Federal Ministry of Education (FME) and the Federal Ministry of Labour and Employment secure a Document of Understanding (DoU) establishing that this exceptional waiver granted by the President would be the last one to be granted to ASUU and all other Education Sector Unions.
Invoking the Principle of the Presidential Prerogative of Mercy, Chief Ngelale said the President sought to "mitigate the difficulties being felt during the implementation of key economic reforms in the country, as well as his recognition of the faithful implementation of terms which were agreed upon during the deliberations between ASUU and the Federal Government of Nigeria."