The Joint Action Committee of the SSANU and NASU have suspended their strike action against the Federal Government.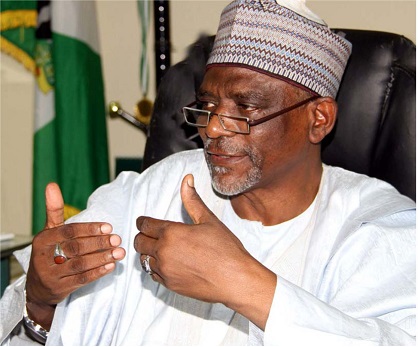 The Federal Government through the HME Mallam Adamu Adamu on reconstituted the 2009 FGN University-based unions Agreements Renegotiation Team comprising Chairman and members; Advisers as well as Observers.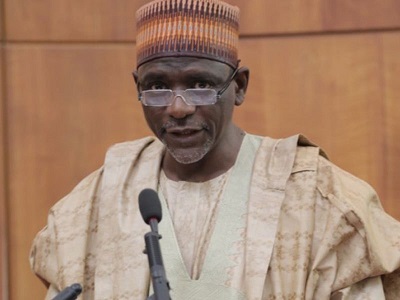 The over three months old strike of the non-teaching staff of the Nigerian Universities was called off, 14th March 2018. The non-teaching staff of universities comprise of the Senior Staff Association of Nigerian Universities (SSANU), Non Academic Staff of Educational and Associated Institutions (NASU) and the National Association of Academic Technologist (NAAT).