All is set for the 2022 Annual Retreat of the National Universities Commission's (NUCs)  Management with Vice-Chancellors of Nigerian Universities.

The NUC in collaboration with two of its strategic partners, the Committee of Vice Chancellors (CVC) and the Committee of Pro Chancellors is organising a 2 day high level retreat themed 'Elements of Statutory Governance, Procurement and Financial Accounting in Nigerian Universities ' for Councils of Federal Universities.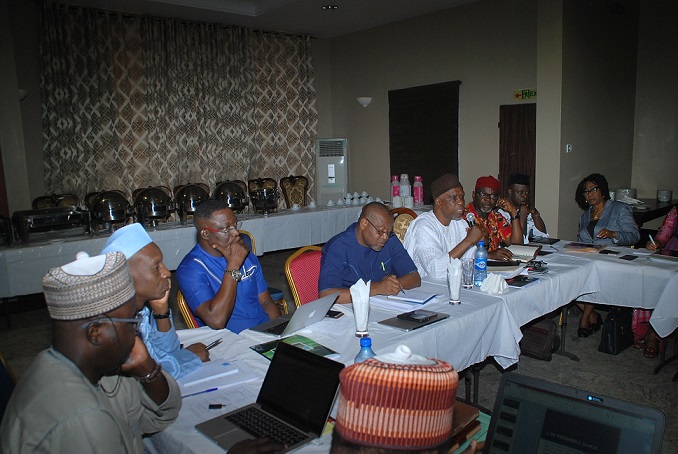 The Management of the NUC last week (Feb. 11th-15th) held its week long annual retreat at the Oxygen Holiday Resort, Owerri to review its activities over the past year and outline activities to carry out in the current year and map out strategies to effectively achieve its mandate.